​Last ads ​from CGRE - COMMANDRE GUILLAUME REAL ESTATE immobilier BOULOGNE
Office
BOULOGNE-BILLANCOURT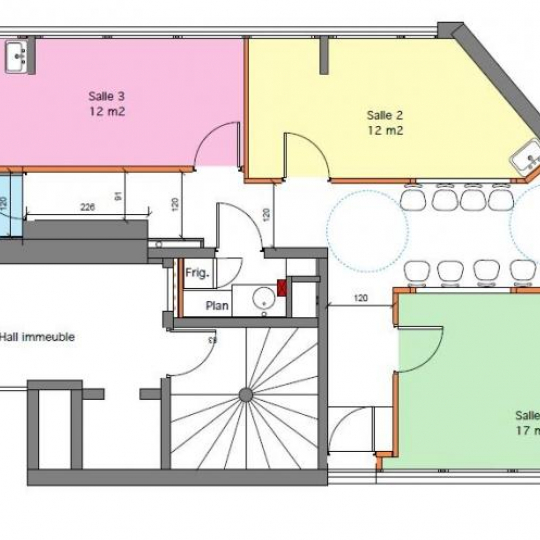 21m2 | ​room(s) | Ext. 300m2
House
TOULOUSE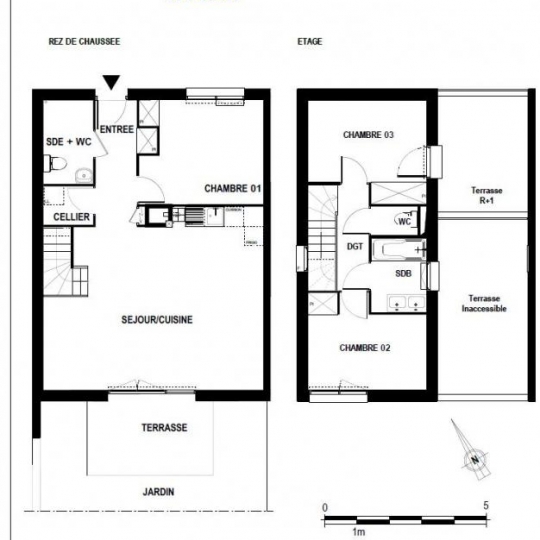 86m2 | 4 ​room(s) | Ext. 30m2
CGRE - COMMANDRE GUILLAUME REAL ESTATE - BOULOGNE-BILLANCOURT
immobilier BOULOGNE
CGRE

, confiez-moi la gestion ou la recherche de votre bien.

Passionné d'immobilier, j'ai créé, fin 2018, une société qui porte le nom : Commandré Guillaume Real Estate (CGRE).

Envisageant mon métier sous l'angle des nouvelles technologies et de la dématérialisation de la relation client, je me passe de la classique agence avec vitrine pour me concentrer sur la force de frappe d'internet. Très présent sur les réseaux sociaux, je mets mon savoir faire dans l'immobilier, et mes connaissances en droit, gestion et finance au service des particuliers et professionnels en quête de fonds de commerce ou de bureaux.

Spécialisé en transaction, mais aussi en gestion locative et syndic de copropriété.

Maîtrisant parfaitement le marché de l'immobilier de Paris et sa petite couronne, je couvre le secteur de Boulogne-Billancourt, Issy-les-Moulineaux, Neuilly et les VIIIe,XVe,XVIe et XVIIe arrondissement de la capitale.

Mes clients sont friands de mes conseils en estimation de même qu'en matière de défiscalisation, de financement et d'investissement locatif à hauts rendements, dans le Sud de la France notamment.

Pour penser l'immobilier autrement, pensez CGRE !
Create an account CGRE - COMMANDRE GUILLAUME REAL ESTATE
... and access to more service !

l
Manage my email alerts

Valuation of your property

Follow my property ...